National On-site

Health Screening Service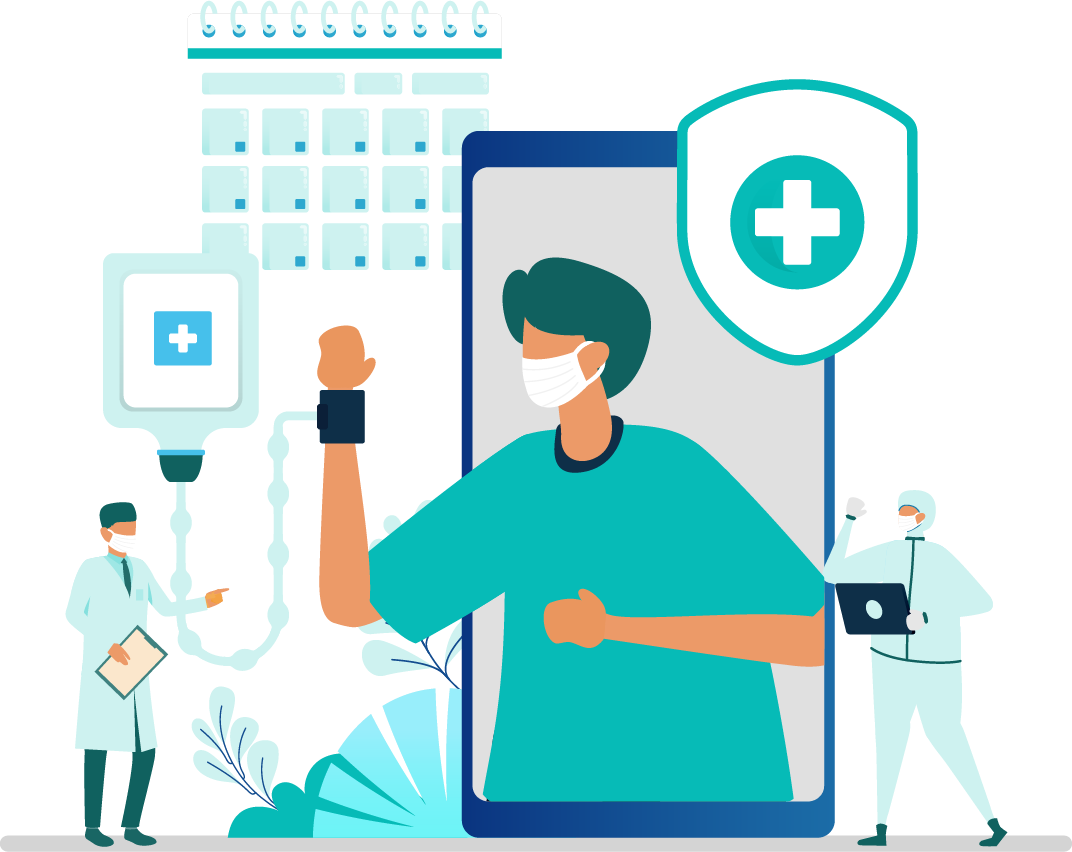 We believe
" Health Screening "


is essential for all your employees
We are almost at the endemic stage and now it's time to re-arrange health screening for your employees.
A health screening is a part of Self Care, Early detection and timely intervention are paramount for
early treatment and can reduce future complications and treatment cost.
We can design a package for you!
What's Our Unique Arrangement
We can support you from planning to healthcare intervention program based on the screening analysis
End to End Designed On-Site Health Screening Program
Necessity of the screening
Design the package based on needs/budget
*1 Day Onsite Screening
Save Precious Cost/Time
High Participants
*Flexible for the number of screening days
Quick & Comprehensive Report
Result Consultancy + by medical team
Intervention program based on the result
Improve your Employee's Quality of Life
Onsite Executive Health Screening Package
Package are customisable based on your request.
Screening can be organised onsite at your premises or at our designated clinics.
Price will be different based the Package, Number of pax and Type of the arrangement (Onsite or Clinic).
Why Client Choose PMCare ?
We provide hassle-free customisable corporate onsite employee health screening according to your needs