PMCare and Qualitas Health contributed 10 wheelchair to Vaccination Centre at MITEC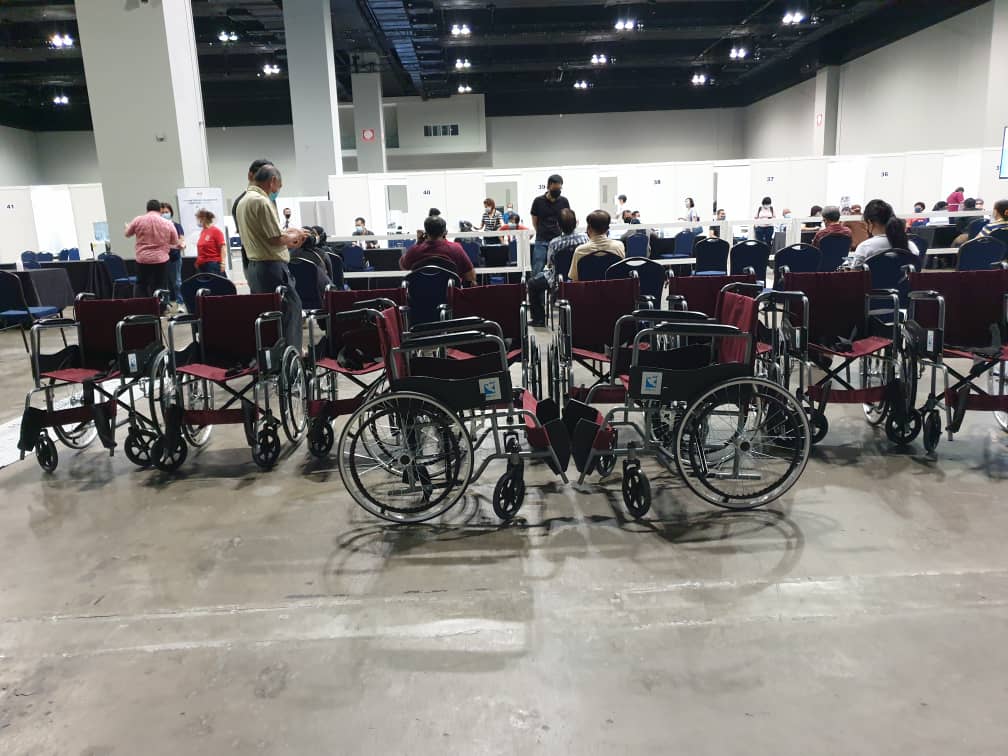 Earlier today, PMCare, in collaboration with Qualitas Health, has contributed to the national vaccination efforts by sponsoring a total of 10 wheelchairs for the Vaccination Centre at the Malaysia International Trade and Exhibition Centre (MITEC).
Joining PMCare at the Vaccination Centre were Dr. Junaidi Ismail, the Chief Business Development Officer of Qualitas Health, and Mr. Naoki (Nick) Kumazawa, the Head of Special Projects for Qualitas Health.
We sincerely hope that our contribution will be useful in facilitating the vaccination process for Malaysians while also providing special care for those in need (senior citizens & special needs).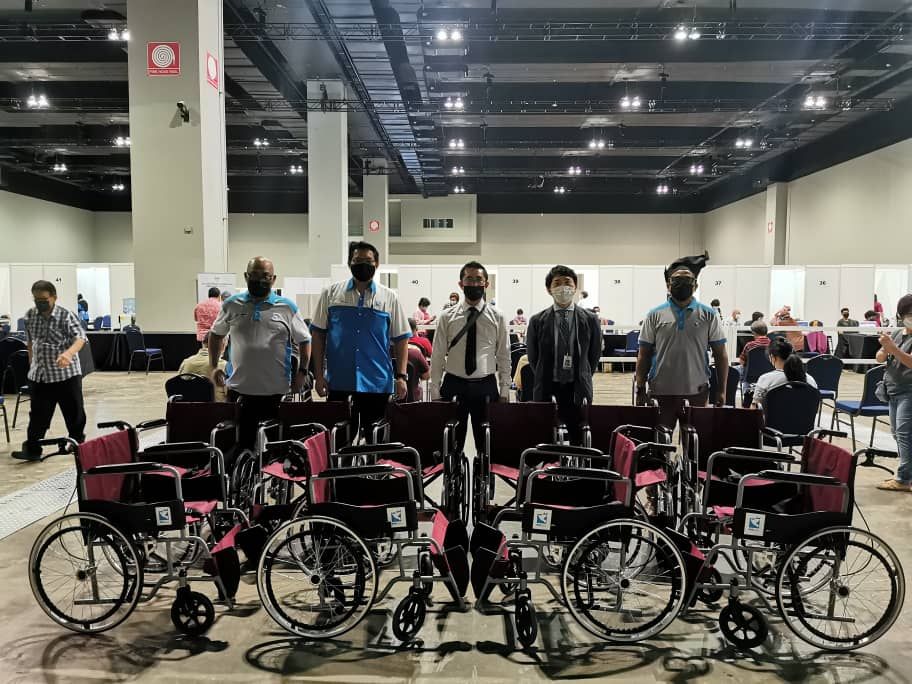 We Manage Because We Care 🕊️
PMCare | Your Health Essential Life Partner