COVID-19: Tips on How to Take Care Post Unlock 1.0
Starting from June 2020, lockdown regulations have been eased in most of part of the country, except for the containment zones where COVID -19 is virulent. After two and a half months of self-isolation, we are slowly getting back to normal.
As we all are excited to go back to our normal routine and meet our work colleagues, we need to remember that, the unlock is happening to heal our economy and empower the workflow within the country. It should not be mistaken for the assumption that we have beaten COVID-19. It is still prevalent at large (in fact it is spreading faster now), and anyone can contract the virus anytime if he/she is not taking the precautions.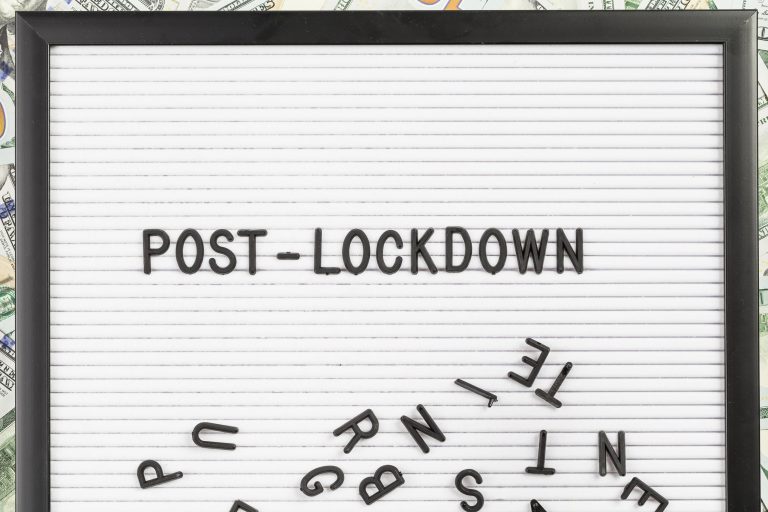 What we can do?
We have to be responsible and for the sake of our compatriots as well as our families. Here are some tips on how to stay safe and healthy while moving out for work during COVID-19.
Take Care of Yourself 
Taking care of yourself is the first and foremost step to be ready to face unlock 1.0. Before stepping out take utmost care of your health and hygiene.
Wash your hands often with soap and water for at least 20 seconds, especially after being in a public place, or after blowing your nose, coughing or sneezing. Avoid touching your eyes, nose and mouth with unclean hands.
Eat three nutritious meals and drink 3-4 litres of water per day. Ensure proper sleep of 7 to 8 hours and exercise regularly in the form of walking, skipping or jogging for at least 30 minutes per day. Also, practice simple breathing exercises daily.
Preparation before going outside
Cover your mouth and nose with a cloth face mask when around others and when you must go out in public. Keep the face mask on always (even while talking in person or phone. You can speak a bit loud and slow). However, be careful that you do NOT cover the face of young children under age two or someone who has trouble breathing, or is otherwise unable to remove the mask without assistance. Try wearing a face shield while travelling in crowded places. Wear disposable or reusable hand gloves while travelling, where touching surfaces are unavoidable 

Carry a small sanitizer and keep using it. If the handwashing facility is not available, use a hand sanitizer with at least 70% alcohol.

Maintain 6 feet distance between yourself and others. The face mask you wear is definitely not an alternative to social distancing. So, whenever you are out, do not come in close proximity with others.

Wash your hand after touching any object that is frequently used by others, such as bus handrails, cab doors, elevator keys, fingerprint scanner, and washroom doorknobs, etc. Do not touch others to greet in any form. Avoid eating street food as we have no way of knowing whether hygiene protocol was maintained. Eat lunch at your own workstation

Be responsible. You may be an asymptomatic carrier of the virus.
Things to remember when you come back home 
Once back home, do not bring your shoes inside with you. Try to go directly to the bathroom to take a shower. Always sanitize your wallet, mobile cover, watch, keys and outer cover of your bag that are exposed. 
If you have not been exposed to any person infected with COVID-19, you do not need to sanitize your clothes in a special disinfected. A regular, lather-causing detergent powder should do well in such cases. However, do not touch or hug your children before taking a shower.
Boost up your immunity
Another way to fight against COVID-19 is by strengthening your immune system. It will help you prevent infection even if you have been exposed to the virus.
Take the help of few herbs, fruits, vegetables and nuts to boost your immunity. Incorporate Tulsi, Turmeric, Ginger, Neem, Citrus fruits, beetroots, carrots, and lemon into your diet. These foods not only help to boost your immunity but also lessen the chance of contracting the infection.
The non-COVID person can safely take a vitamin C tablet (qty.- 500mg) once a day. For elderly people, also include a Zinc tablet (qty.- 50 mg) once a day.
Be fearless but not reckless
Getting infected with COVID-19 is not equal to death. Almost 98% of the infected patients are able to recover and develop antibodies against it. However, taking precautions while going out is the best way to survive this. Don't be scared to go out, but do not expect life to be just as it was before the lockdown. Get used to the new normal. It will last until the vaccine or medicine has been discovered.