PMCare Paints the Town Pink
In conjunction with Breast Cancer Awareness Month, also known as Pinktober, PMCare joins the cause to embrace the campaign and stand in solidarity with those battling breast cancer.
This year, we organized a Pink Dessert Day, where we gave away pink steamed rice cakes to our entire staff. The campaign was short and sweet, yet it conveys a powerful message: "Empowering the awareness of breast cancer, TOGETHER." As a Third Party Administrator (TPA) working with an extensive network of HR clients, medical partners, and stakeholders, we truly stand firm in the importance of disease prevention, as well as continual support for the fighters.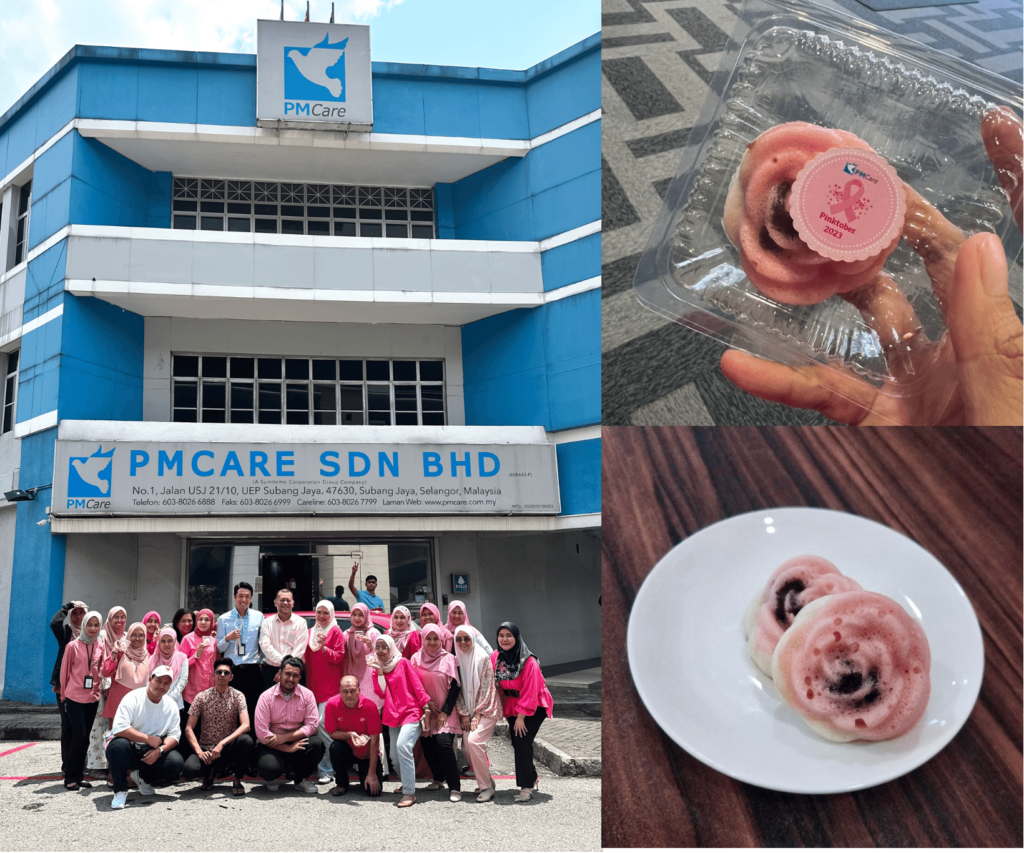 Supporting our Medical Provider's Pinktober Cause
We were absolutely thrilled to have joined our strategic medical partner, Avisena Healthcare's Run For Pink event!
It was a fun-filled morning with the Zumba session, followed by the 5 KM run and lucky draw. There were also medical screenings, a breast cancer health talk and interesting booths for participants to engage with and learn more about breast health. The Run For Pink cause garnered support not only by women, but also men and children, who were equally determined to 'Race for The Cure' all the way to the finish line.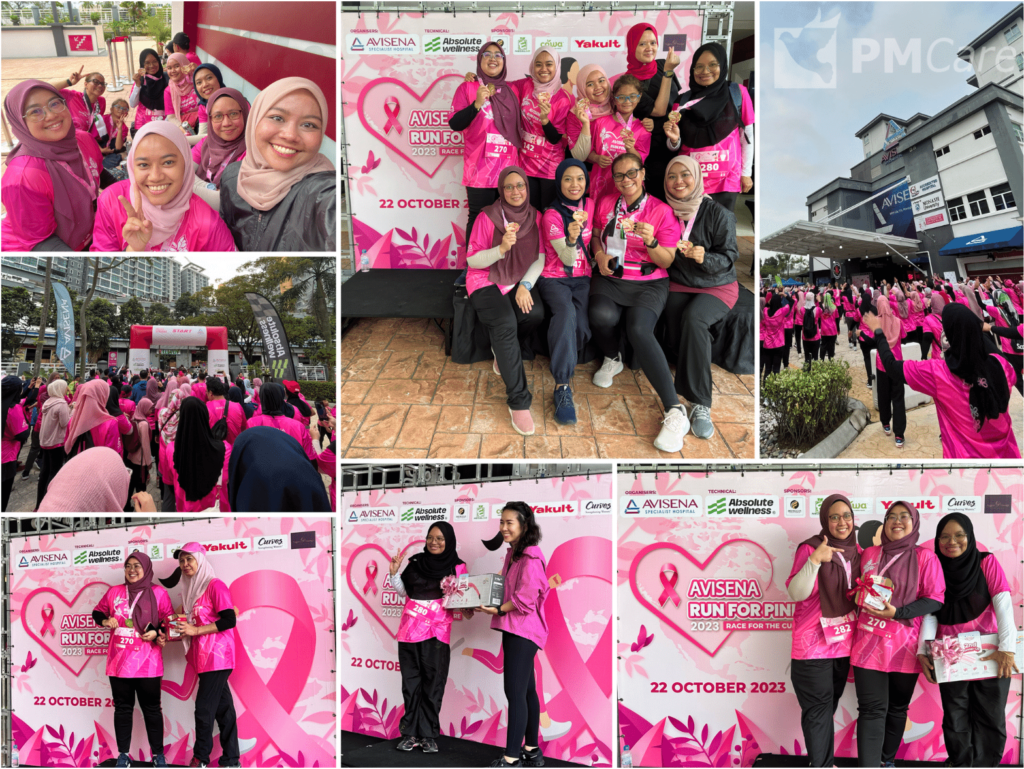 Ending The Pinktober Campaign 2023 With Fruitful Takeaways
Pinktober is one of the most anticipated health campaigns throughout the year. As a Healthcare Essential Life Partner (HELP), we believe that prevention is better than cure, and we uphold the importance of breast cancer screening for all women.
Thanks to our medical partner, the Breast Cancer Welfare Association (BCWA), we successfully organized a Breast Cancer Awareness Day for all our staff, where we invited the wonder-women of PMCare to get themselves screened and participate in the awareness talk.
With the Pink Dessert Day, Breast Cancer Awareness Day, and our participation in Avisena Healthcare's Run for Pink event, we conclude our Pinktober movement this year with immense gratitude and reminder to support the fighters, admire the survivors, honour the taken and never give up HOPE.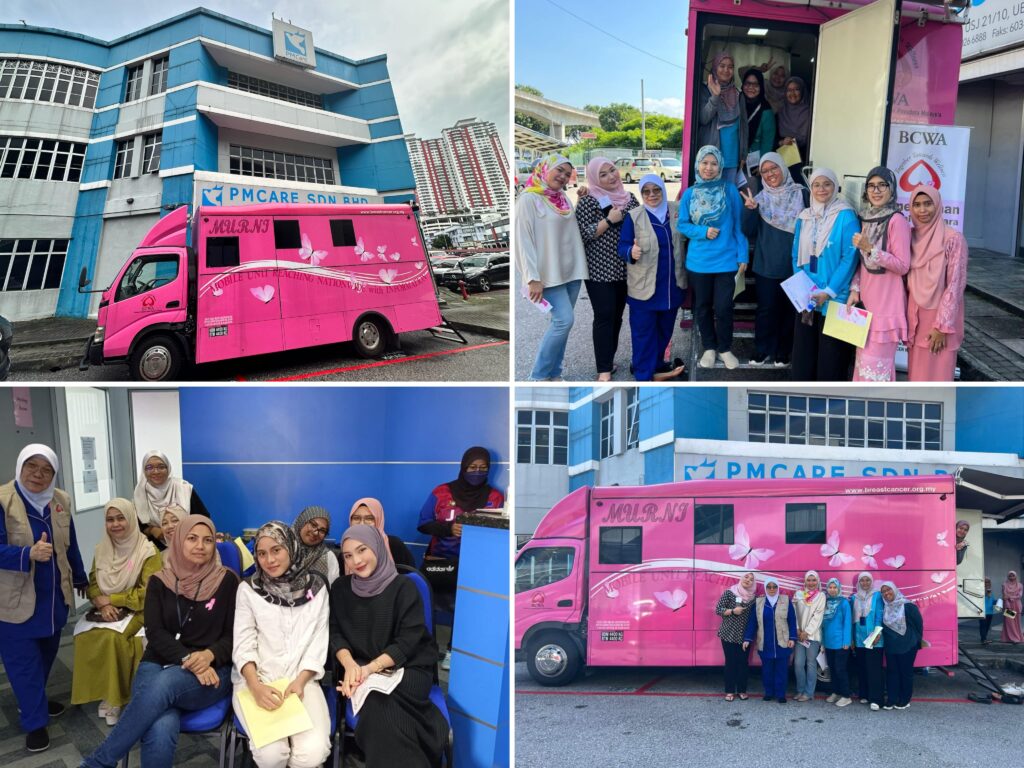 Let's paint the town pink and be persistent in spreading awareness and love, irrespective of the month on the calendar. Together, we can save lives and reduce the impact of breast cancer. #PMCareAware 🩷🕊️