Selamat Hari Raya Aidilfitri!
While most of us are already hitting the road or flying across the sea to reunite with our family, others are obligated to sacrifice their time with loved ones and stay back to carry out their duties. PMCare wishes all our Members, Clients, Partners, Medical Providers, and Stakeholders a delightful Hari Raya Aidilfitri.
We also thank our front liners for working tirelessly, especially during Hari Raya, to ensure the safety and health of all Malaysians.
Don't forget to give them a smile and say hi!
Wherever you may be during this festive season, we hope that you stay happy and healthy.
𝒮𝑒𝓁𝒶𝓂𝒶𝓉 𝐻𝒶𝓇𝒾 𝑅𝒶𝓎𝒶 𝒜𝒾𝒹𝒾𝓁𝒻𝒾𝓉𝓇𝒾
𝑀𝒶𝒶𝒻 𝒵𝒶𝒽𝒾𝓇 𝒹𝒶𝓃 𝐵𝒶𝓉𝒾𝓃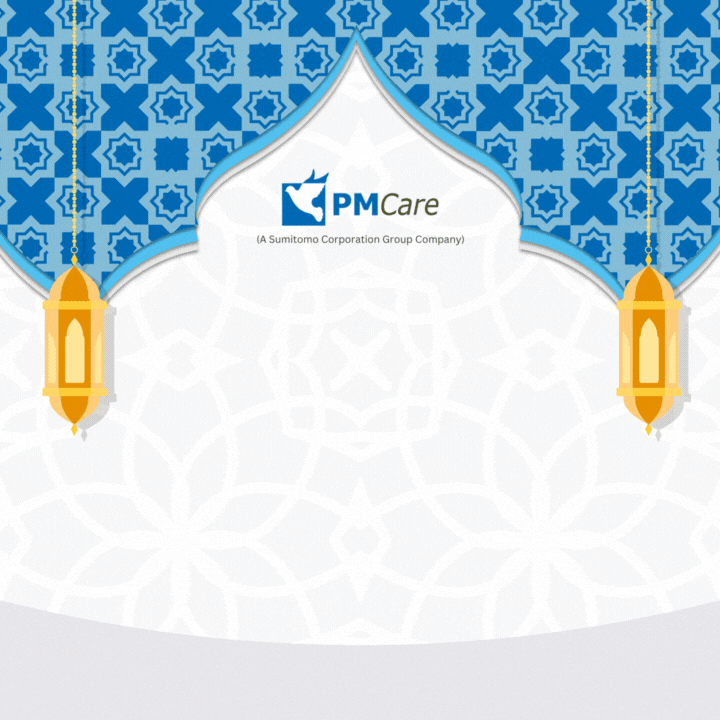 From all of us at PMCare 💙🕊